Images have a major
influence on our lives
By promoting clichés,
images in cinema, television and advertising
perpetuate stereotypes and deny diversity.
The lack of representation reinforces inequalities and prevents the changes we need, and that our social and ecological emergencies demand.
It is time to wake up.
Collectively.
The observatory's mission is to:
Our objectives at launch:
To promote research on the influence of images
To highlight existing positive and existing work
To reward productions committed to change
To create a community of game changers
Our medium-term objectives :
To create and award research prizes
To develop awards at festivals
To support impactful film screenings and associated debates
To galvanize a community of actors to make change
L'Observatoire des images is the first associative body bringing together those interested in the influence of images in cinema, television and advertising, particularly on the Internet.
HOW TO BETTER TAKE INTO ACCOUNT THE INFLUENCE OF IMAGES IN EVERYDAY LIFE?
HOW TO BUILD INCLUSIVE NOT EXCLUSIVE
REPRESENTATIONS OF PEOPLE AND SOCIETY?
HOW TO VALUE POSITIVE BEHAVIORS AND BREAK DOWN OUR MENTAL BARRIERS THANKS TO IMAGES?
Three priority action themes:
Diversity
Valuing role models: highlighting inspiring examples that open discussion and show the way forward
Emancipation
Encourage different perspectives by supporting practices that break down barriers of representation
Ecology
Measuring impact by producing studies and supporting research
Une communauté
qui ne cesse de grandir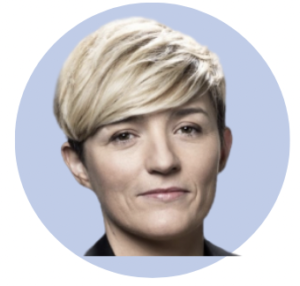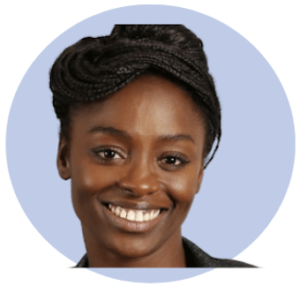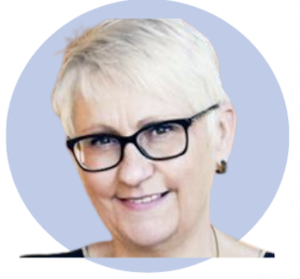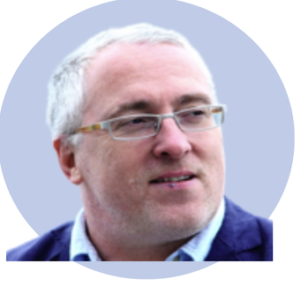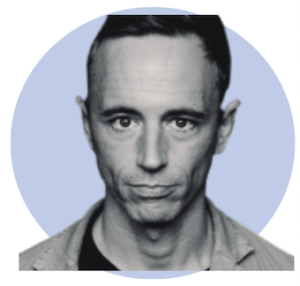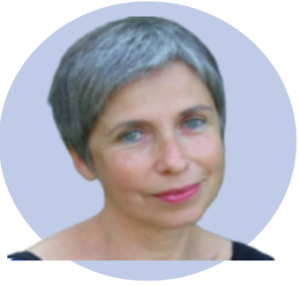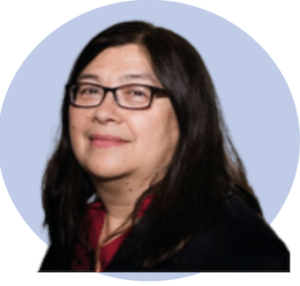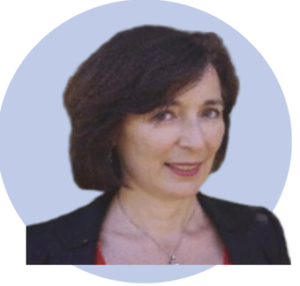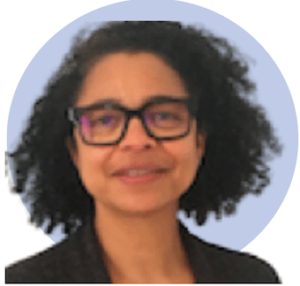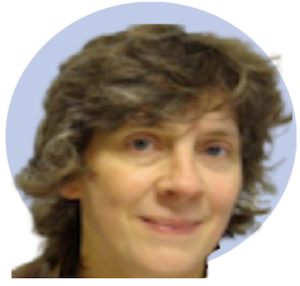 We highlight the content produced by our eco-system to advance the cause:
We value concrete actions:
In scenarios
fight against clichés;
cause placement
In distribution
support for screenings and
and impact campaigns
In analysis
creation of impact measurement tools
and support for good practice
L'Observatoire sets goals
that are commensurate with its resources.
The more we are supported, the further we can aim.
L'Observatoire publishes its "focus" reports, two-page summaries on a topic related to the impact of images, highlighting the work done by its ecosystem or developing specific studies.